Doug Sohn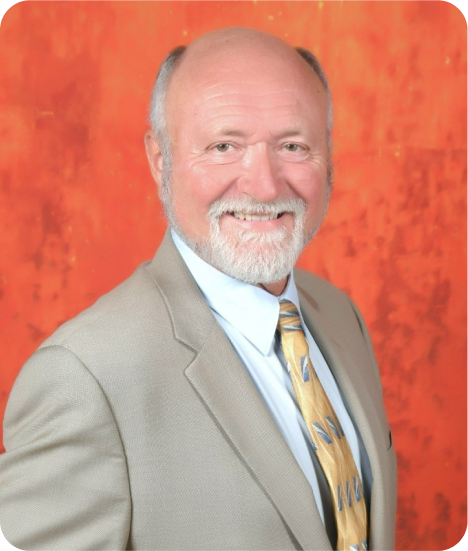 As a native of San Diego, attorney Doug Sohn has been practicing law in California for more than four decades. For the past 20 years, he has focused solely on assisting clients in need of an experienced lemon law attorney.
The goal of his work is simple: To make car companies give your money back. Because the client never has to pay his fees, he truly gets to focus on supporting, advising, and assisting them toward resolution.
Contact us today if you have any further questions about how attorney Doug Sohn and San Diego Lemon Law can help you. A defective car can significantly impact your life, and we are here to fix that for you.